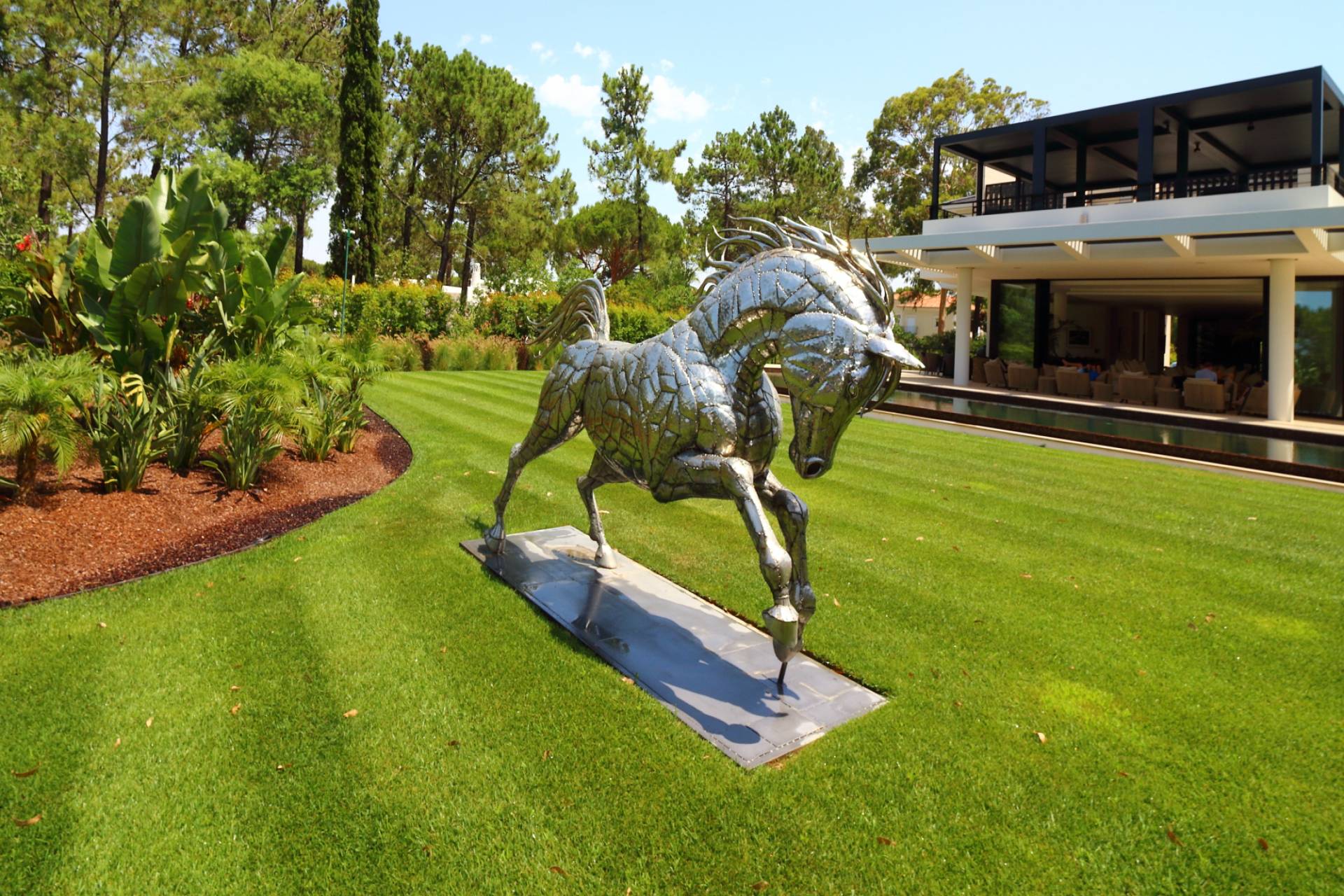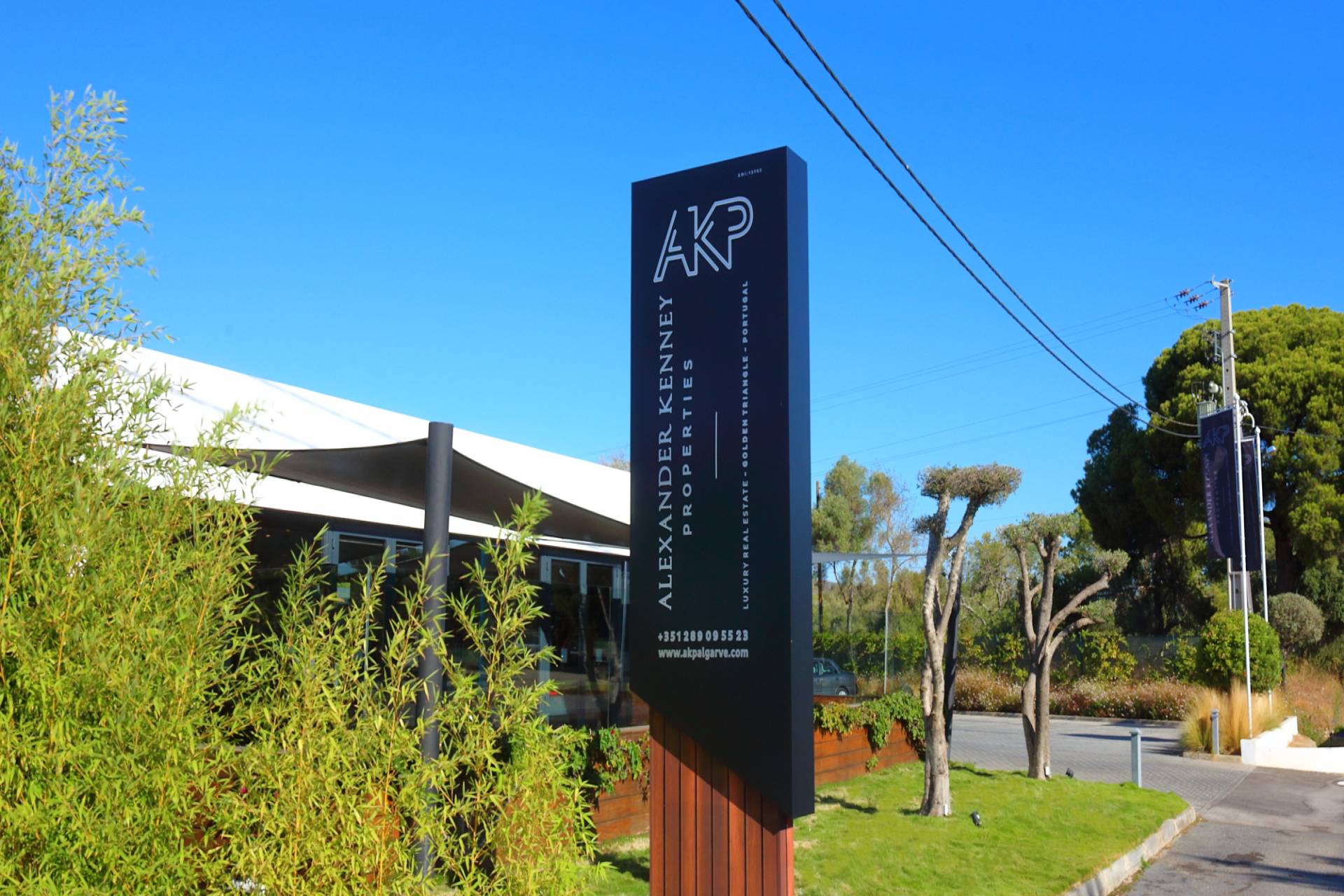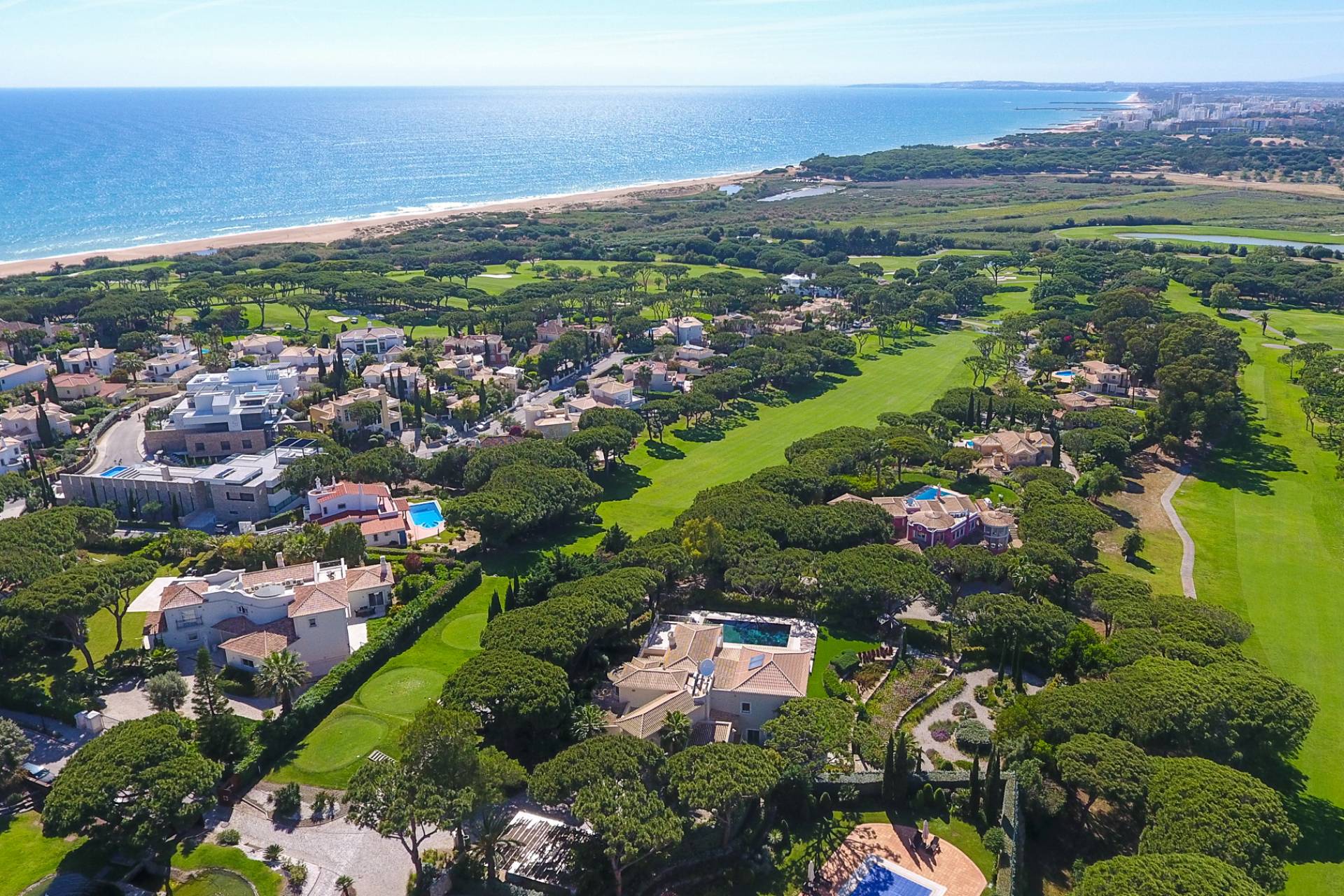 Alexander Kenney
Properties
Welcome to AK Properties. We hope you enjoy browsing our site. Please don't hesitate in contacting us to discuss your needs in more detail. We would be delighted to hear from you in person!
Featured Listings
Take a look at some of our finest available properties.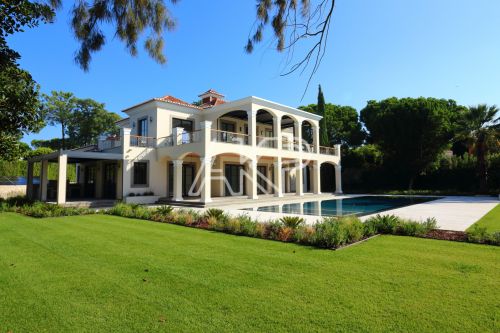 Villa Ref #260
€8,500,000
Quinta do Lago, Golden Triangle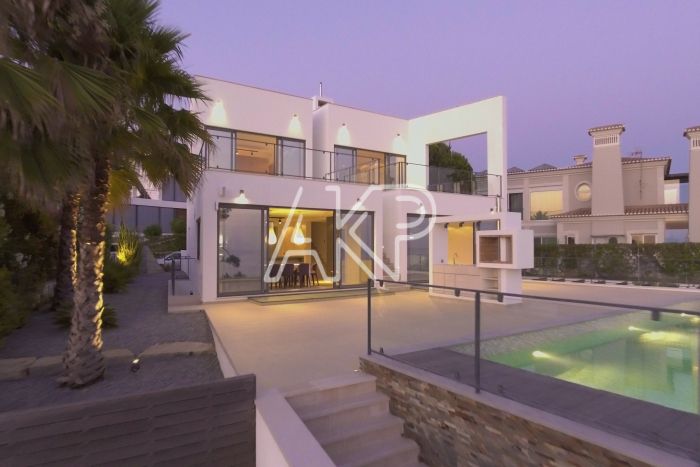 Villa Ref #106
€4,250,000
Vale do Lobo, Golden Triangle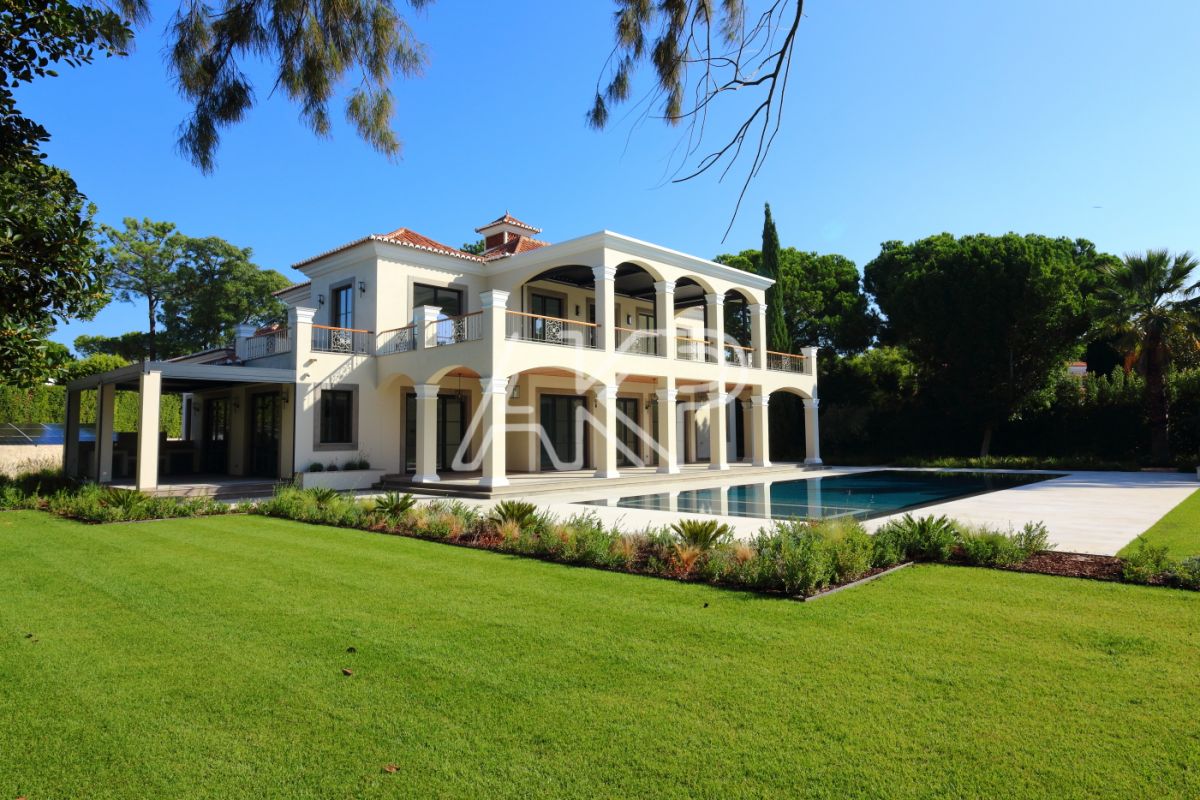 Villa • €8,500,000
Ref #260
Set on one of the largest plots within the highly sought-after golf resort of Quinta do Lago, (2,400m² urban + 5,456m² adopted) this brand new villa oozes opulence and class, not to mention ample accommodation and breathtaking fin...
View Full Details
View All Listings
Latest Listings
Review the newest additions in the Golden Triangle.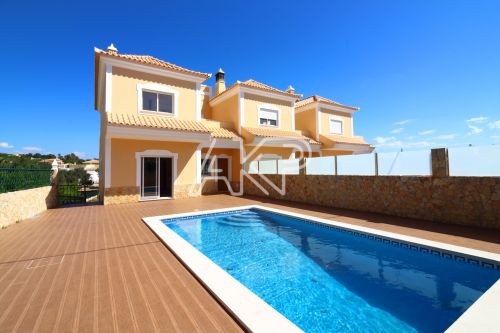 Villa Ref #390
€390,000
Areeiro, Almancil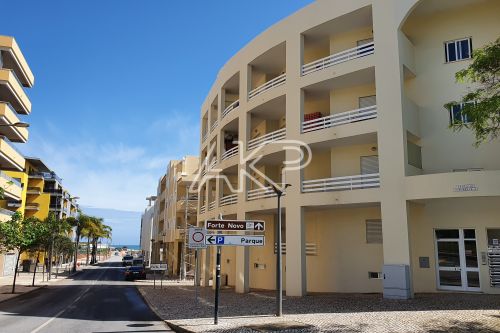 Apartment Ref #388
€295,000
Almancil, Algarve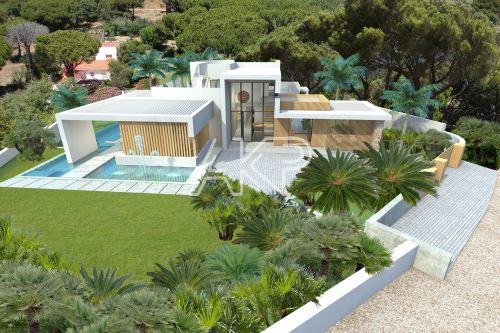 Villa Ref #387
€1,500,000
Almancil, Algarve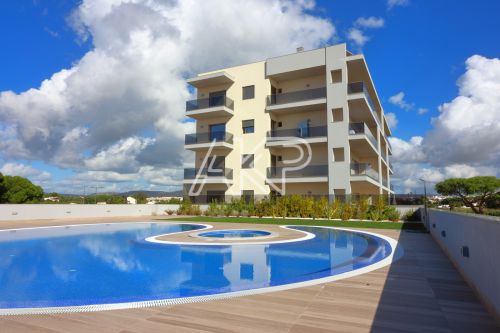 Apartment Ref #385
€745,000
Quarteira, Quarteira
View All Listings
Personal Service
If you're buying a home, we'll help find properties that match your needs and take the right steps to ensure you close the deal.
Luxury Expertise
We understand the trials in buying or selling a luxury property, and we know how to deal with them so you receive the best result.
Legal Process
From making an offer, to finding a lawyer, to completing the papers in a timely fashion. It's all part of the package we offer our clients.