Property & Land Listings
Browse a small selection of the properties currently on the market.
Find By Reference
Advanced Search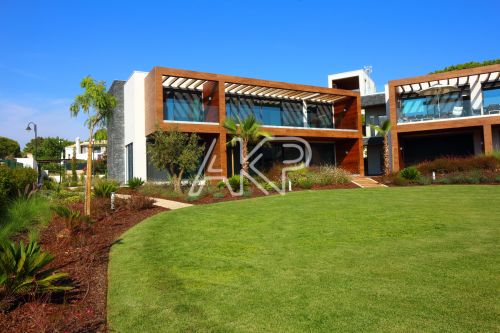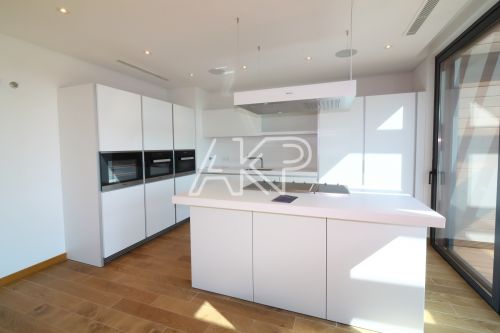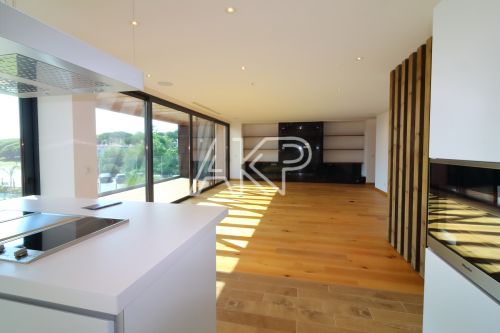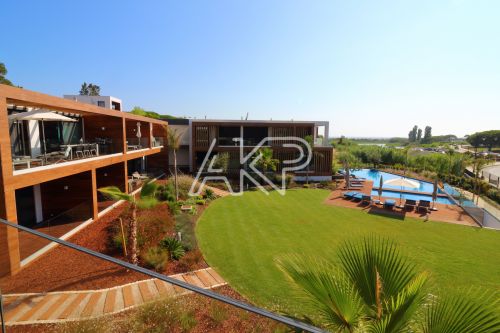 Apartment Ref #253
€1,400,000 159 m2 197 m2
Dunas Douradas, Golden Triangle
Modern and spacious new build...
Luxury 3 bedroom apartment set within a secure closed condominium. Excellent sea and lagoon views and overlooking commu...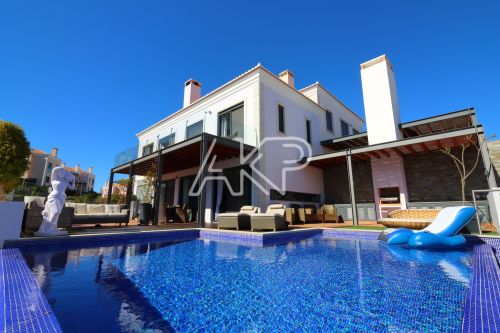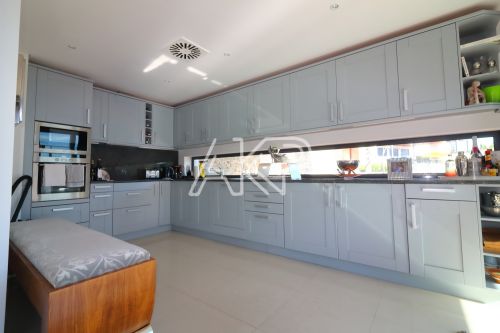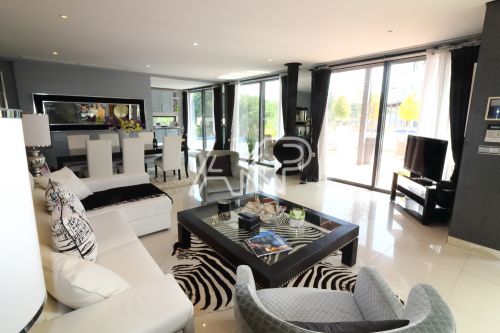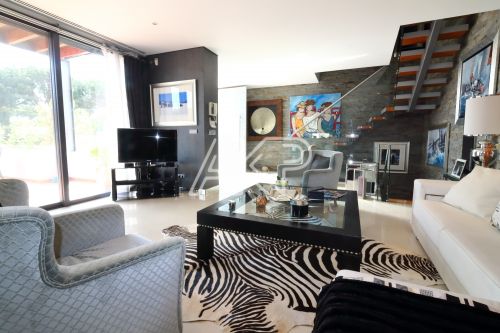 Apartment Ref #284
€1,125,000 187 m2 0 m2
Vale do Lobo, Golden Triangle
Exceptional, ex Vale do Lobo S...
Set over three storeys, and nestled amongst the modern and colourful Royal golf villas, this spacious and accommodating...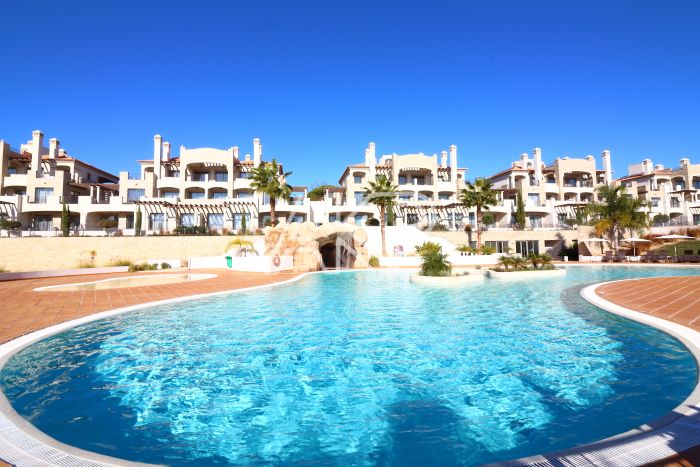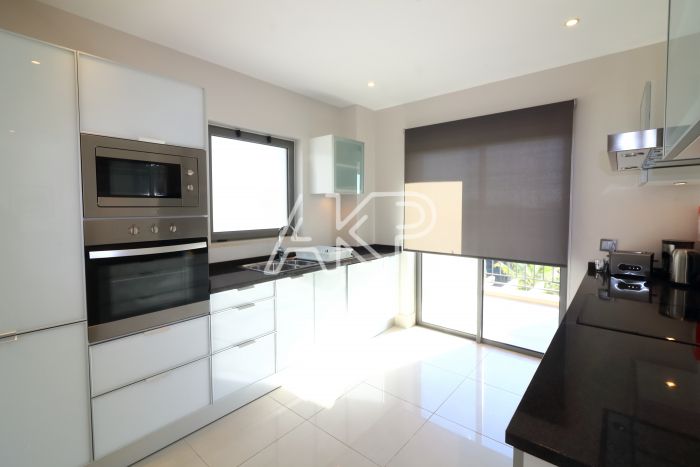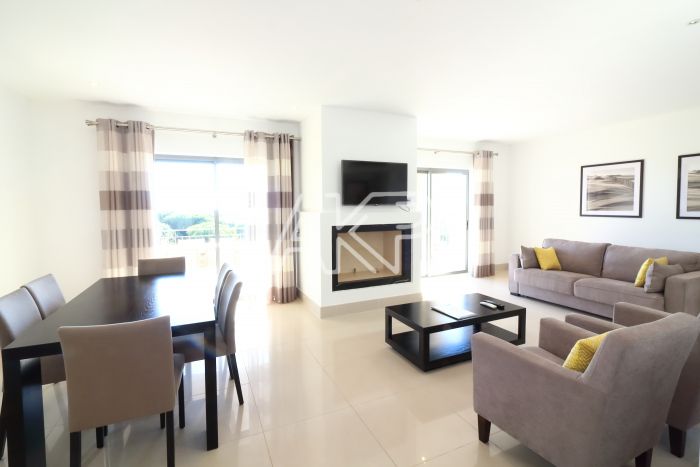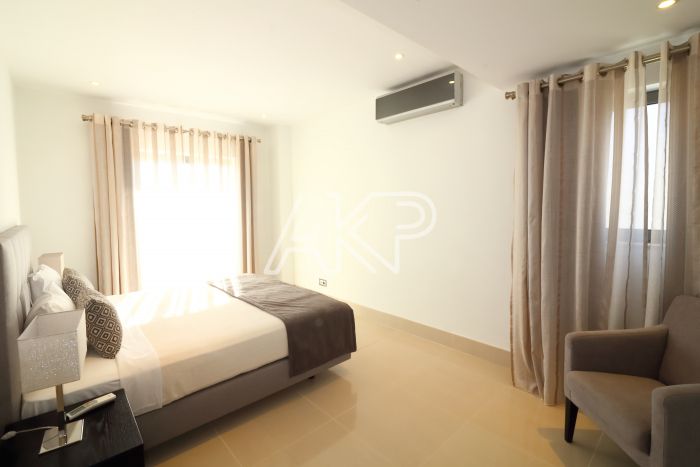 Apartment Ref #169
€595,000 125 m2 194 m2
Vilamoura, Algarve
High spec luxury apartments wi...
Stunning newly built apartments with sea views and on-site facilities (soon to be including a convenience store) With...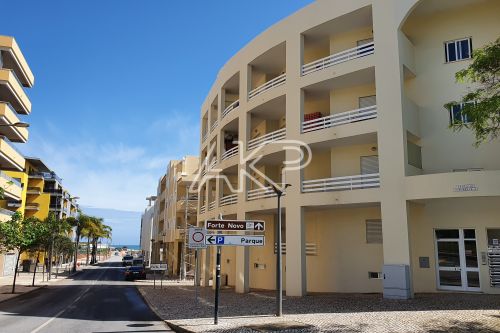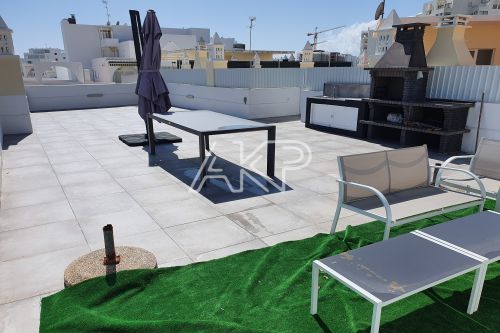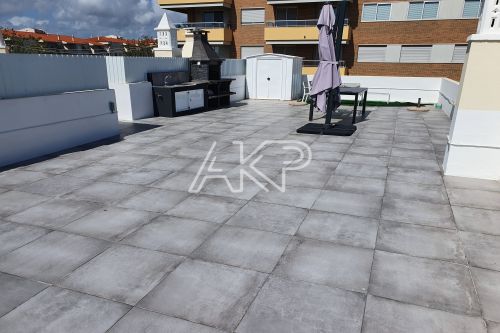 Apartment Ref #388
€295,000 90 m2 90 m2
Almancil, Algarve
Sea View 2 Bed Beach Apartment...
A great location for this refurbished 2 bed and 2 bath, fully furnished apartment just 150 metres from the beach in Fort...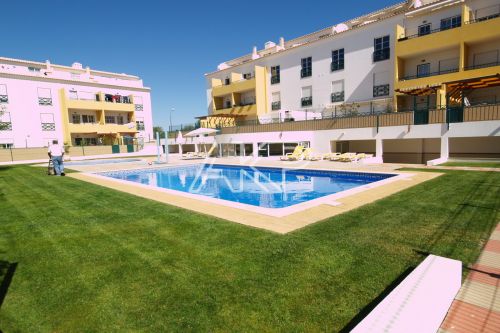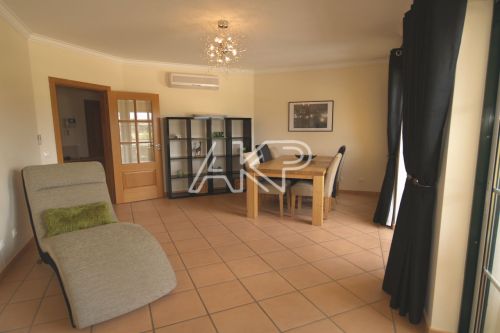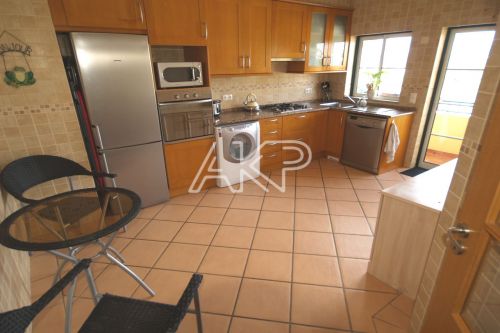 Apartment Ref #2
€250,000 140 m2 144 m2
Almancil, Algarve
Only a short drive from Vale d...
Conveniently nestled in the centre of Almancil, this spacious and well-finished apartment has everything you could possi...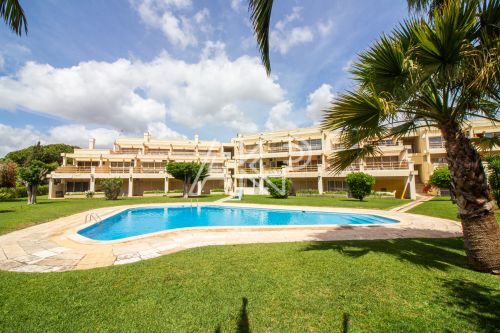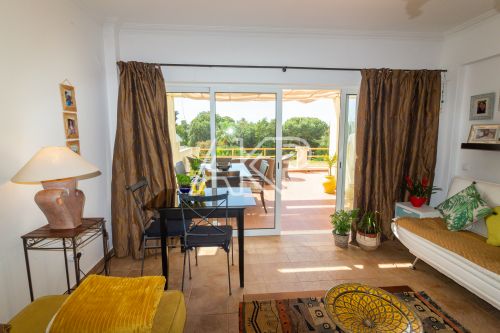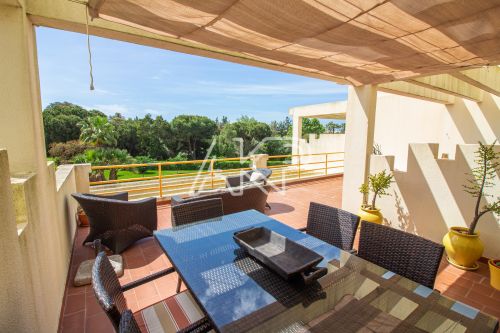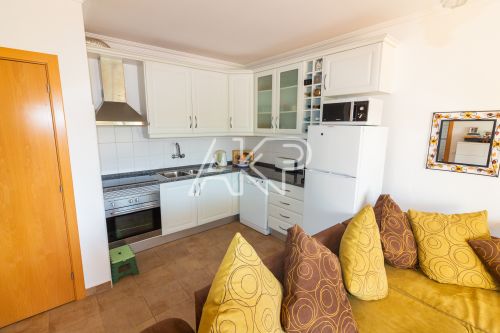 Apartment Ref #395
€195,000 60 m2 100 m2
Vilamoura, Algarve
Lovely South facing 1 bedroom...
Lovely one bedroom south- facing apartment situated on the top floor of a 2 storey apartment building, located close to...
Select the options you wish to apply: