Property & Land Listings
Browse a small selection of the properties currently on the market.
Find By Reference
Advanced Search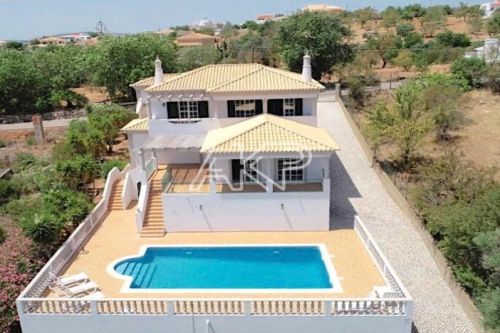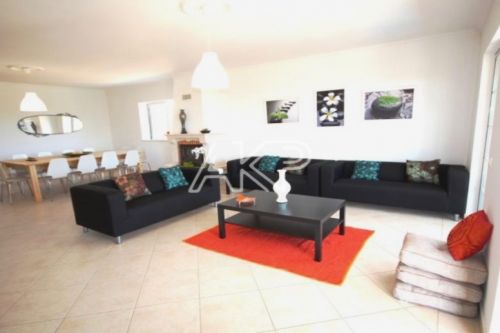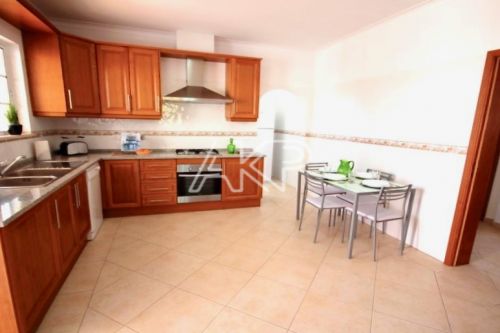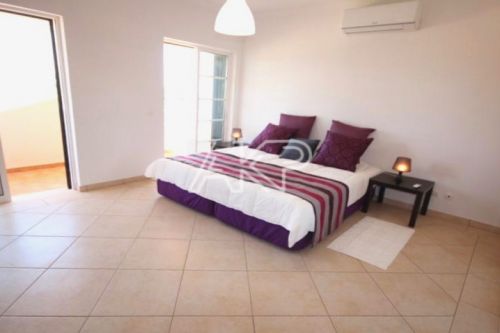 Villa Ref #375
€740,000 483 m2 1,567 m2
Almancil, Algarve
Large 4 + 2 bedroom villa in a...
The entrance hall leads to the large living/dining room with fireplace that gives direct access to the terrace overlooki...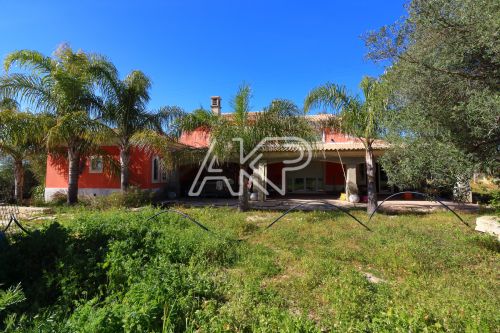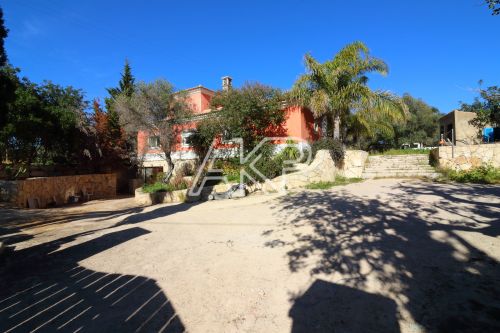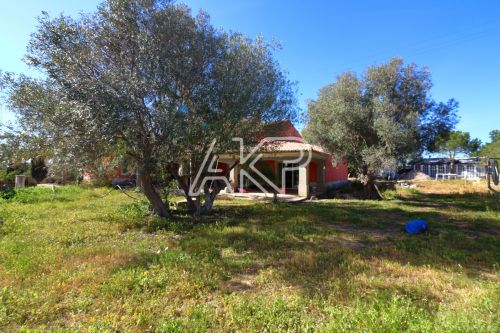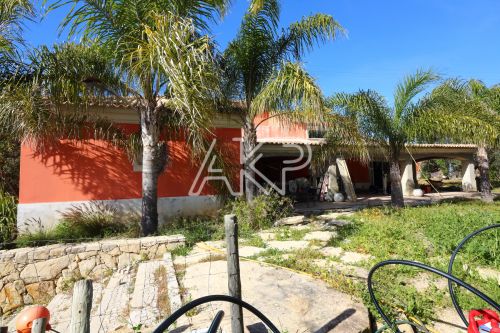 Villa Ref #362
€690,000 595 m2 2,590 m2
Fonte Santa, Golden Triangle
Fantastic project in need of c...
Quietly nestled in a cul-de-sac, this villa is within a short drive of all essential amenities, as well as restaurants,...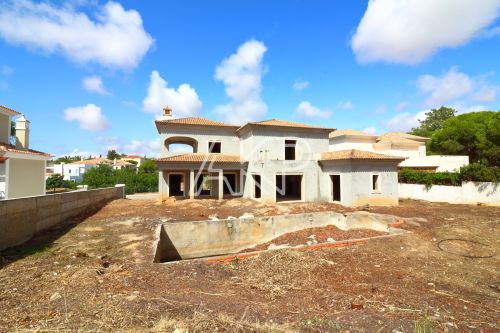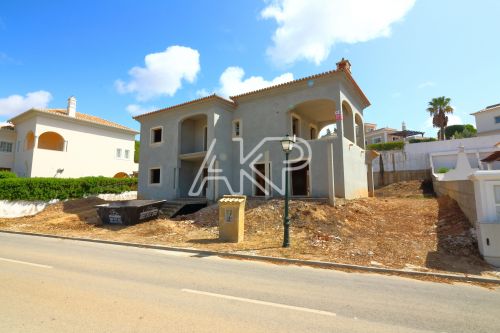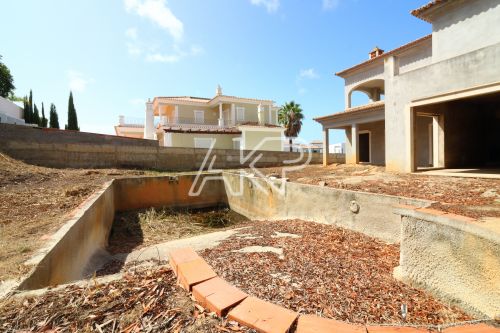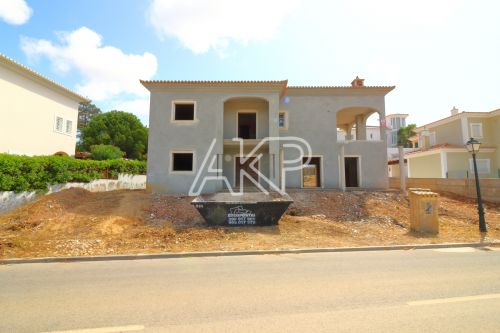 Land / Plot / Ruin Ref #380
€680,000 296 m2 1,088 m2
The Village, Almancil
Exceptional investment opportu...
Vale da Quinta "The Village" is a popular and sought-after development South of Almancil, located just outside the prist...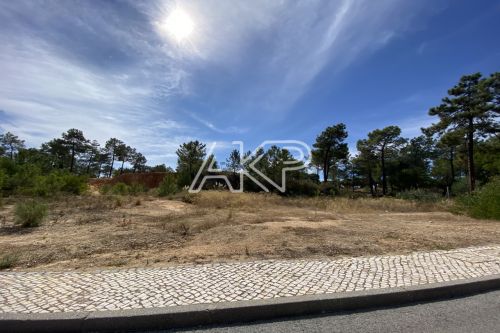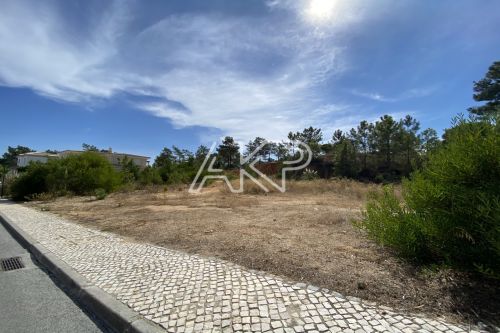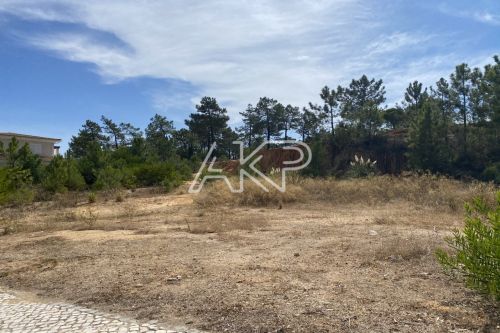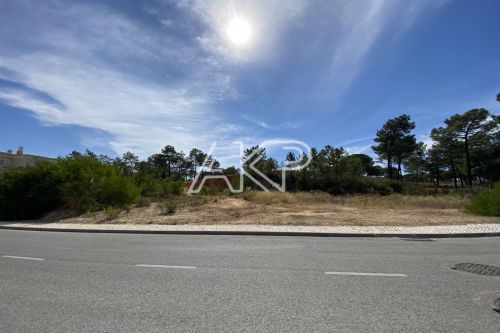 Land / Plot / Ruin Ref #264
€650,000 527 m2 800 m2
Varandas do Lago, Golden Triangle
Exceptional value plot for dev...
Found within the heart of the Golden Triangle between the prestigious golf resorts of Vale do Lobo and Quinta do Lago, a...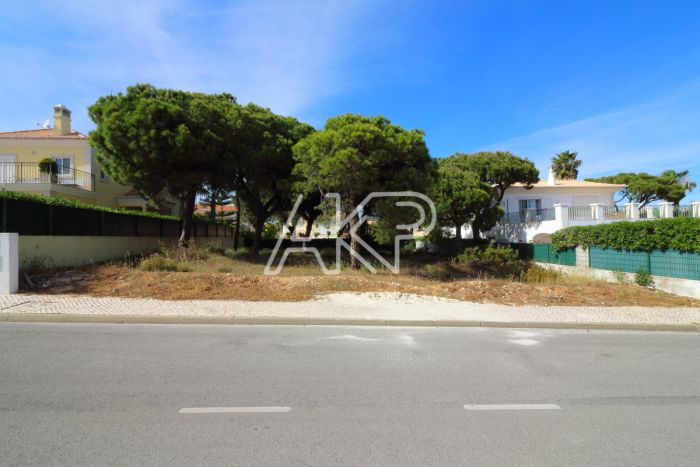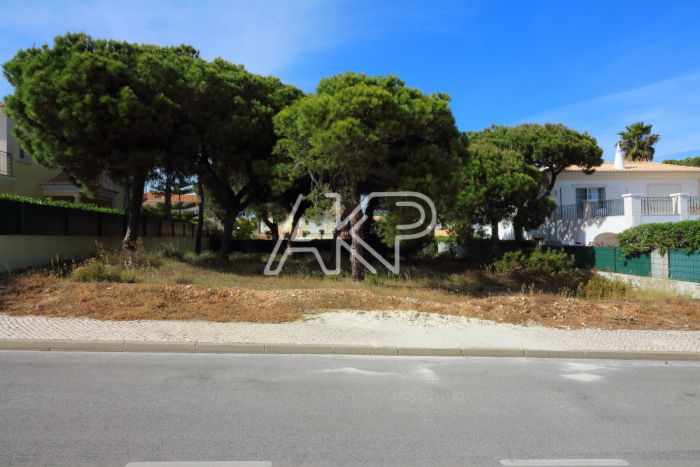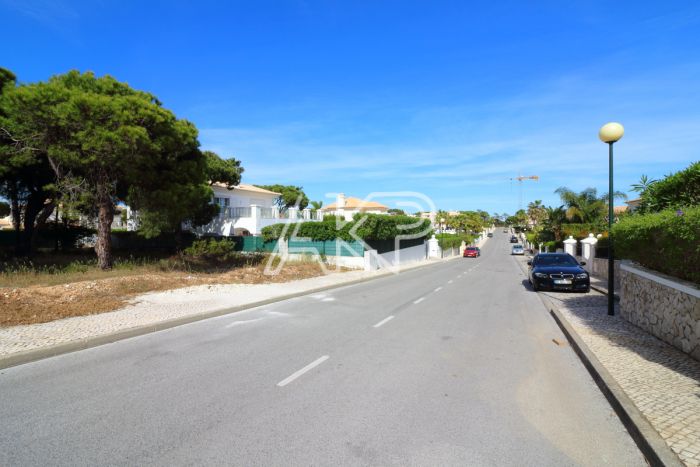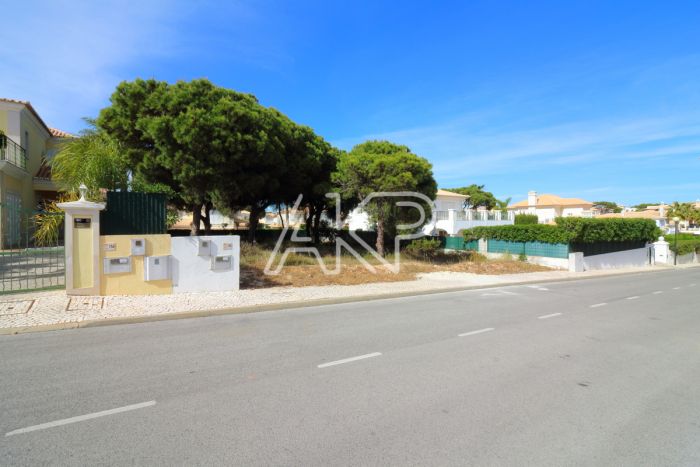 Land / Plot / Ruin Ref #117
€650,000 400 m2 600 m2
Varandas do Lago, Golden Triangle
Urban plot for development in...
600m² Plot size 240m² covered area plus Basement (160m²)= Total permissible build size 400m²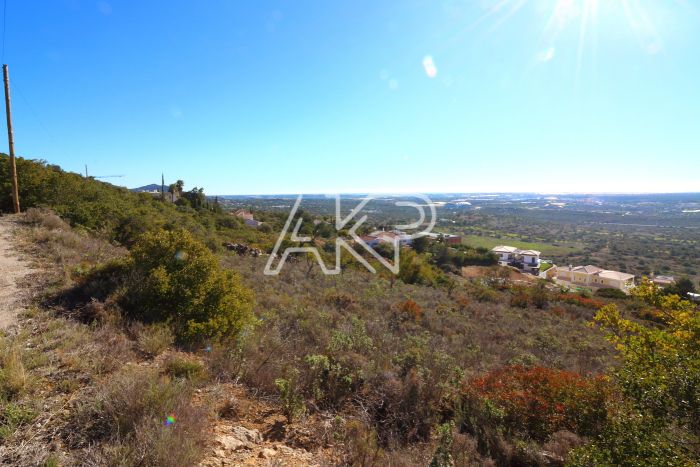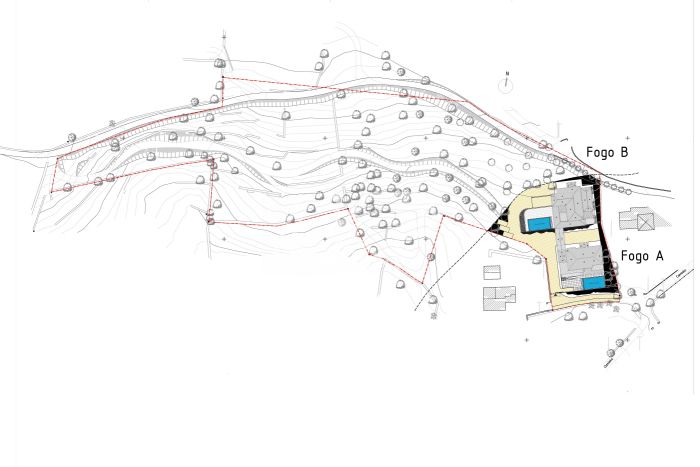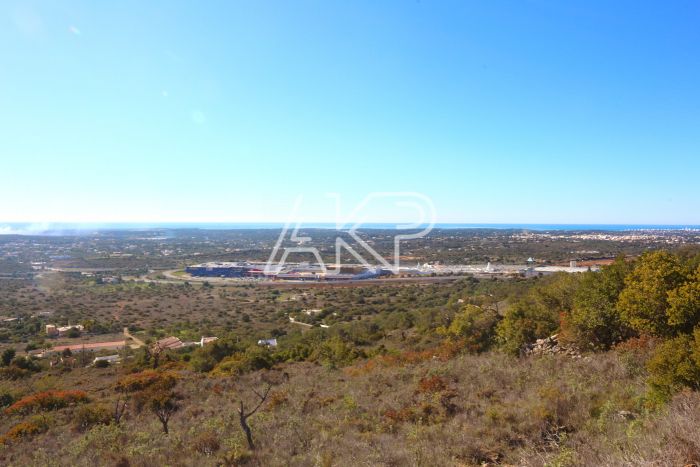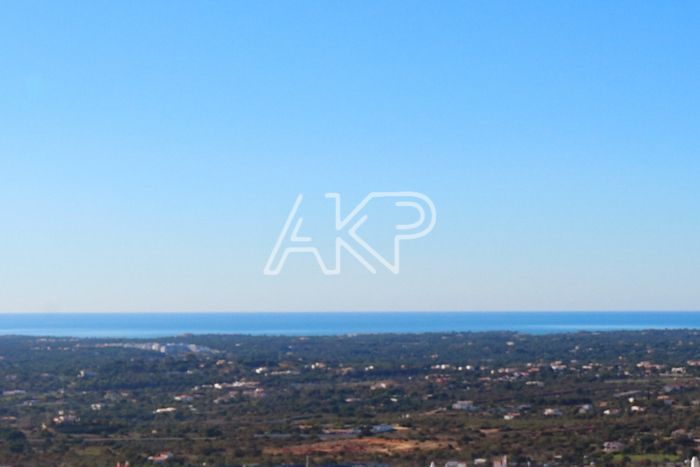 Land / Plot / Ruin Ref #177
€600,000 1,620 m2 14,920 m2
Santa Barbara de Nexe, Algarve
Elevated plot of land with sen...
**PRICE REDUCED!** This large and elevated plot is quite unique due to the fact that part of the land lies within an urb...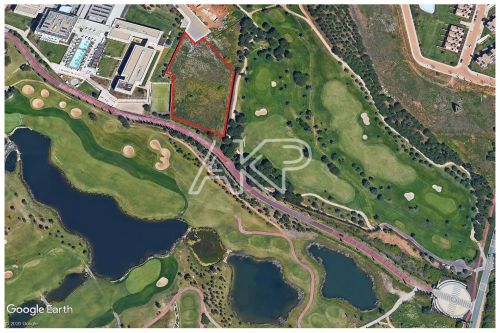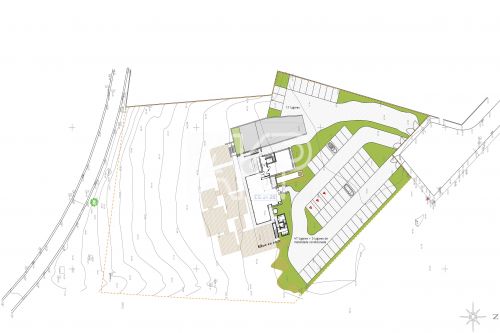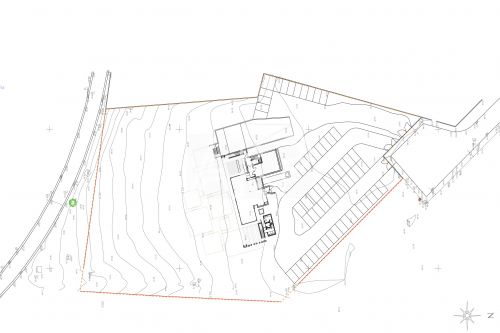 Commercial Ref #364
€595,000 600 m2 7,568 m2
Vilamoura, Algarve
**Exclusive** Large plot with...
**Exclusive** Set amongst some of the most picturesque and tranquil golf courses in Europe, this enormous plot presents...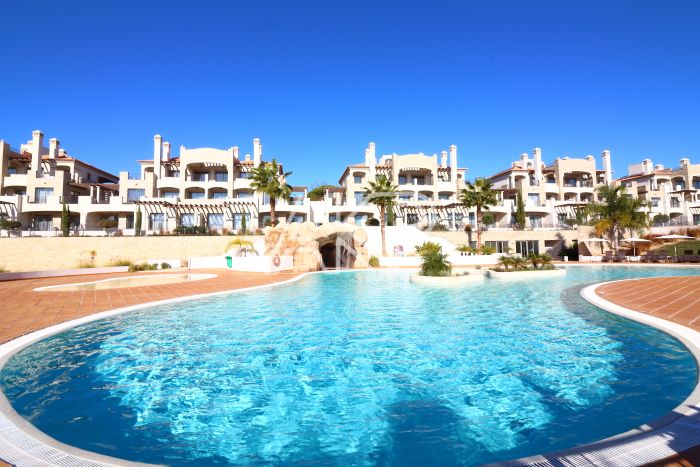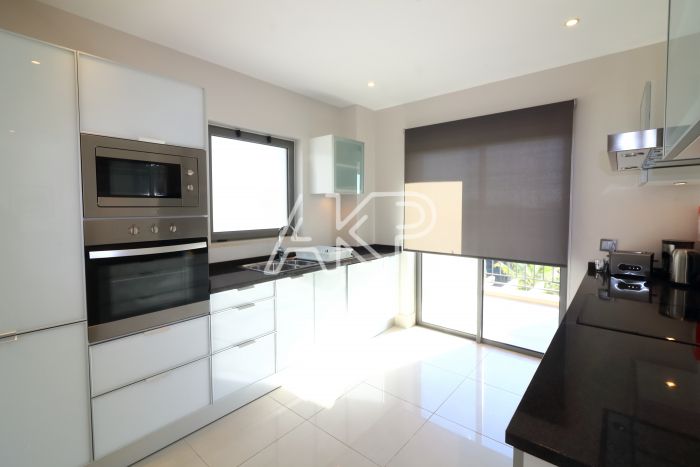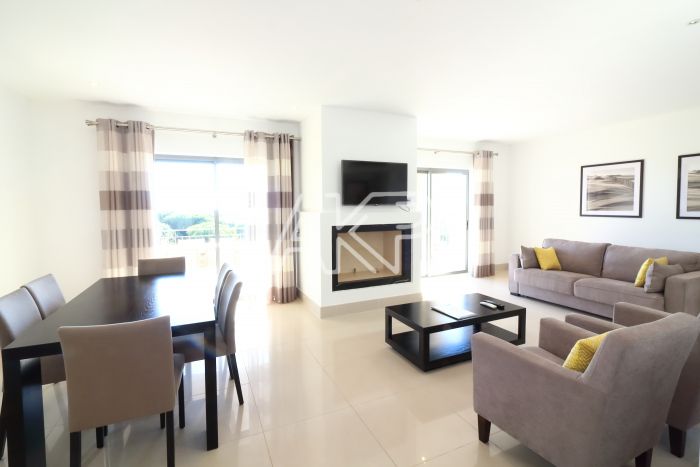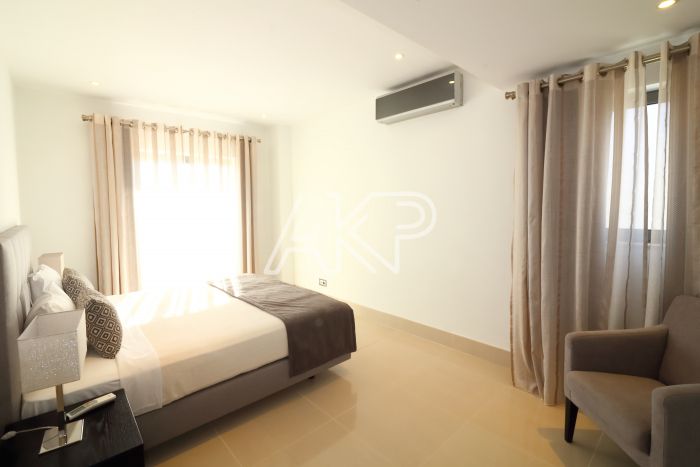 Apartment Ref #169
€595,000 125 m2 194 m2
Vilamoura, Algarve
High spec luxury apartments wi...
Stunning newly built apartments with sea views and on-site facilities (soon to be including a convenience store) With...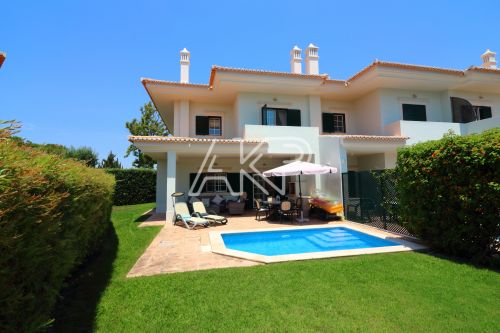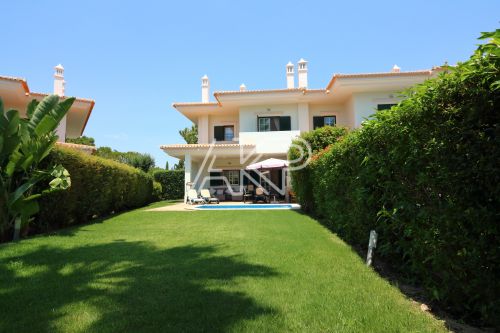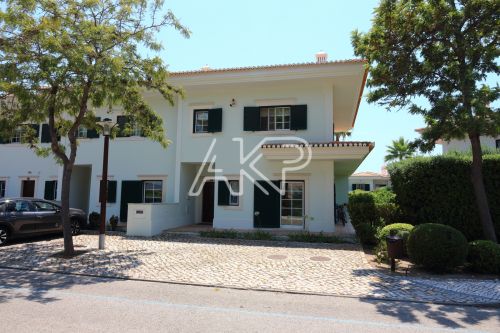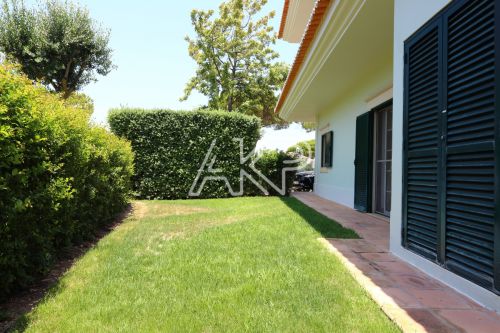 Townhouse Ref #372
€580,000 136 m2 212 m2
Quinta do Lago, Golden Triangle
In the heart of Quinta do Lago...
Sitting on a larger than average, south facing plot, this end of terrace townhouse can be found in a quiet area of the p...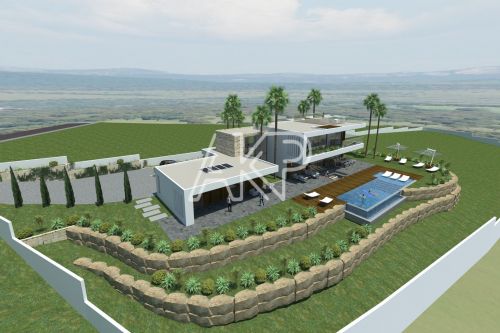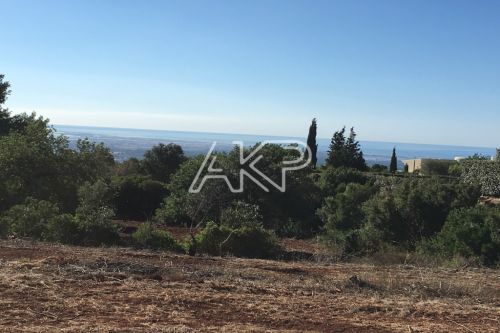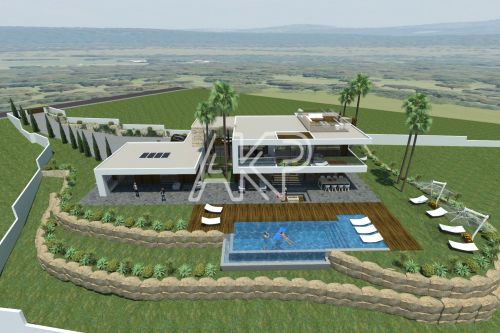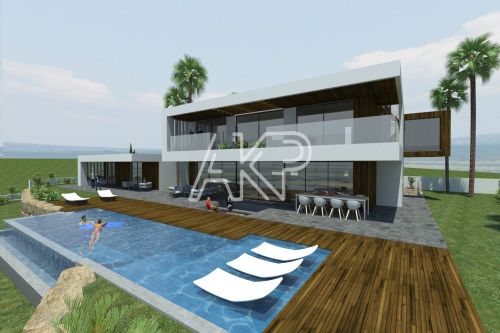 Land / Plot / Ruin Ref #259
€575,000 389 m2 4,910 m2
Loule, Algarve
Large plot with excellent sea...
Possibility to build villa with basement and pool. Mains water and sewage. Good access and excellent sea views.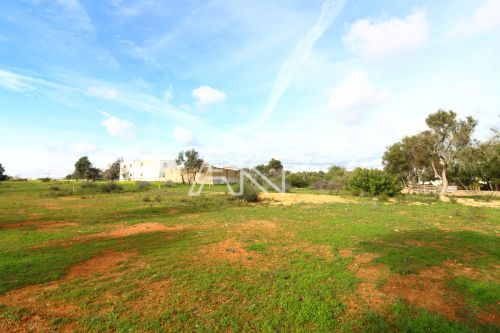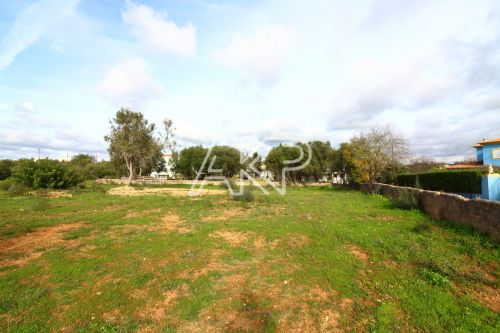 Land / Plot / Ruin Ref #360
€500,000 0 m2 2,925 m2
Almancil, Algarve
Large urban plot within only 3...
Located in close proximity to Almancil town center, with a large selection of restaurants and cafes. And only a short dr...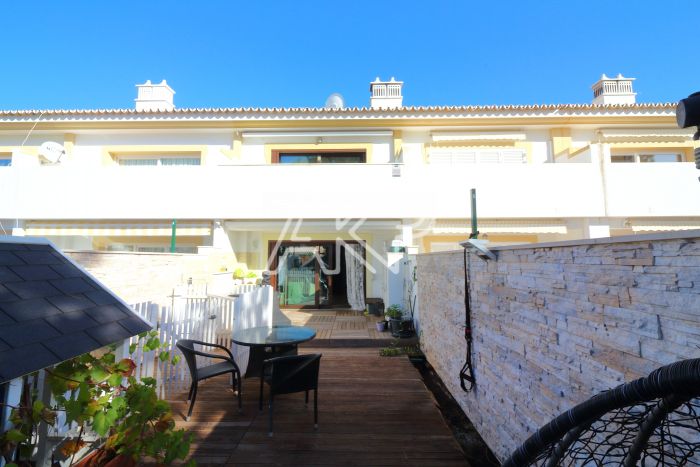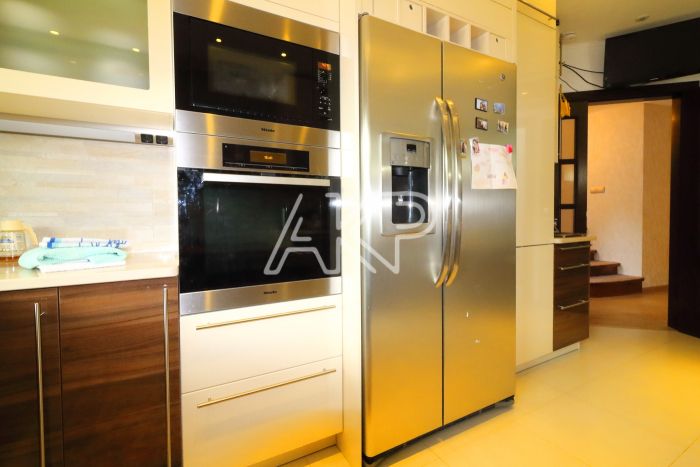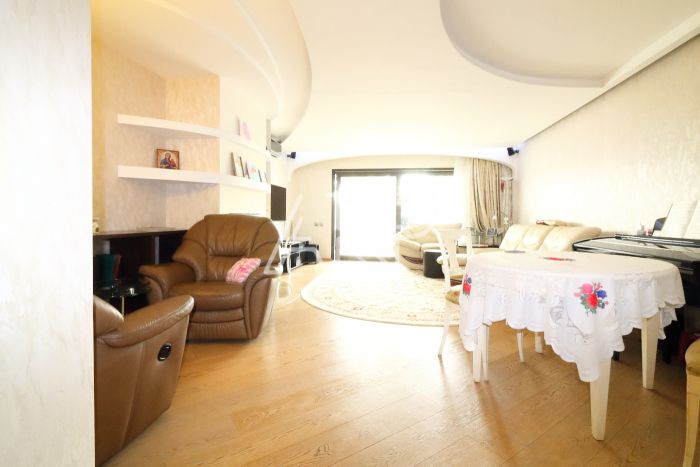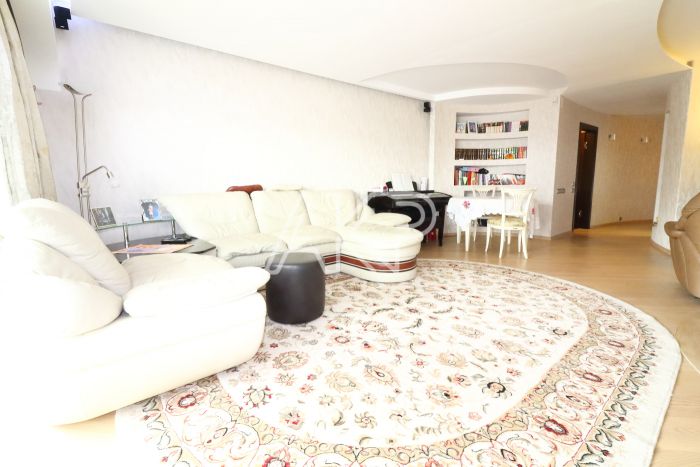 Townhouse Ref #151
€487,000 248 m2 330 m2
Vale do Garrao, Golden Triangle
Exceptionally well-presented t...
Exceptionally well-presented townhouse with extensive refurbishment utilizing high quality materials. The ground floor...
Select the options you wish to apply: