Property & Land Listings
Browse a small selection of the properties currently on the market.
Find By Reference
Advanced Search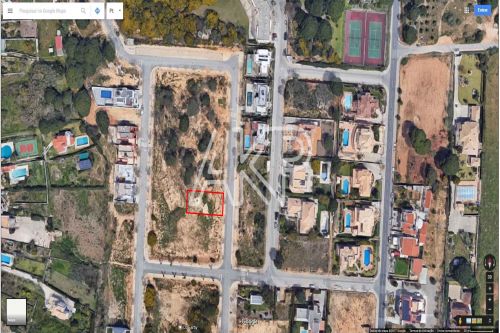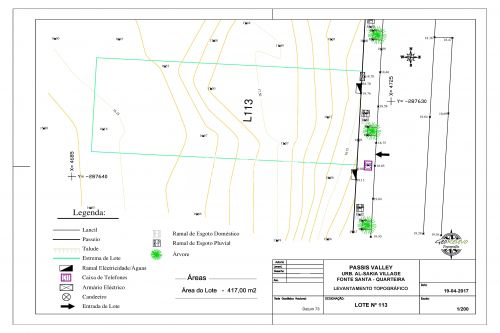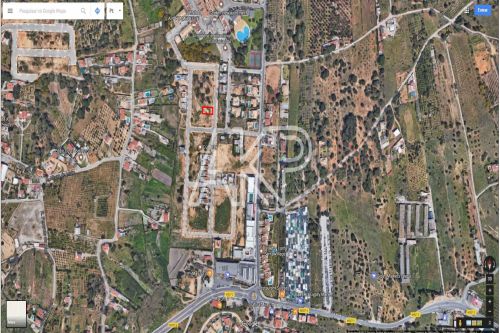 Land / Plot / Ruin Ref #267
€170,000 180 m2 417 m2
Al Sakia, Quarteira
AL-SAKIA VILLAGE. 417m² Urban...
Set in a popular residential area within a short distance of the beach, shops and amenities. A selection of restaurants...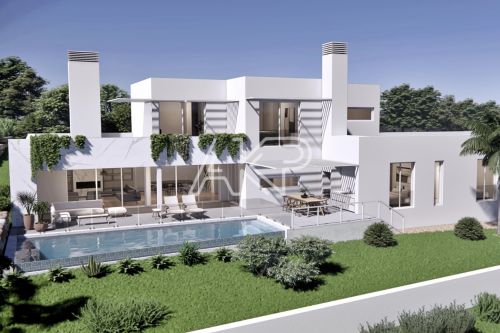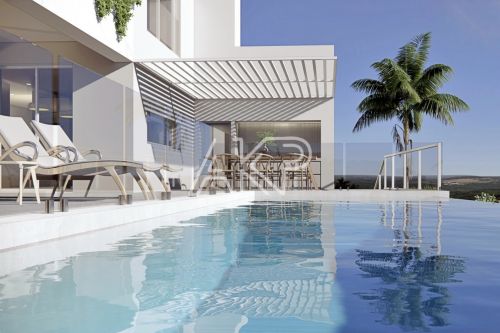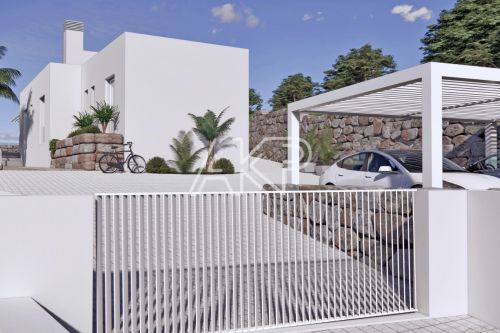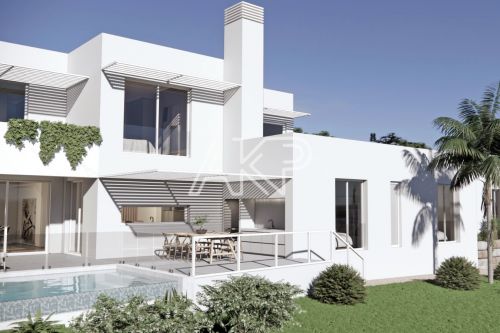 Land / Plot / Ruin Ref #307
€165,000 450 m2 1,200 m2
Vale Judeu, Loule
Elevated 1,200m² "Urban plot f...
Possibility to build a 450m² villa over ground and 1st floor, with further possibility of basement and pool. With in a 1...
Land / Plot / Ruin Ref #182
€130,000 180 m2 417 m2
Al Sakia, Quarteira
11 plots with building project
11 plots of equal size with building project basement and garage in addition to covered area
Select the options you wish to apply: